Water only when needed
Rachio owners save 30-50% on their water bill every month
Smart home meets smart lawn.

Control your sprinklers from anywhere with your mobile device.

Set it and forget it.

Calculates when and how long to run your sprinklers.

Never water in the rain.

Predictive schedules adjust to local weather conditions.

Effortless monthly savings.

See big savings on water bills.

Plays well with others.

Easily connect to Amazon Alexa, Google Assistant, Nest, and more.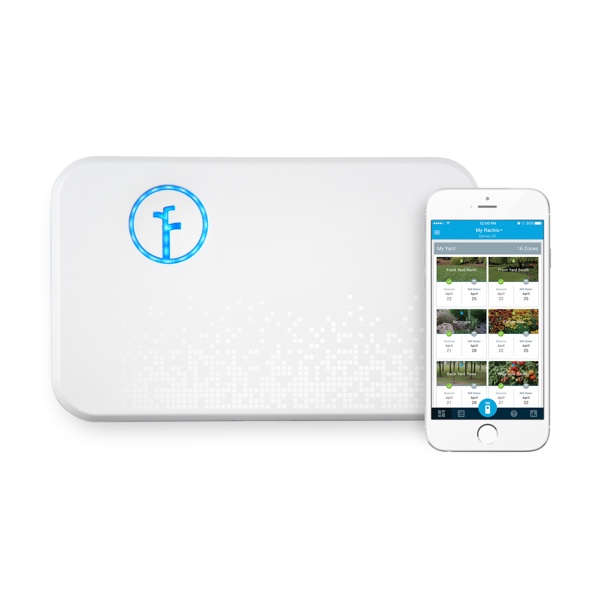 #1 Rated and Reviewed
On Amazon, Home Depot, Lowes, and other consumer rating websites and publications.
Valley Soil Support
Need help installing your Rachio Smart Sprinkler Controller? Contact the experts at Valley Soil for assistance.
savewater@valleysoil.com
(888) 268-1009